See the Pins
Shortly after becoming a diplomat, Madeleine Albright discovered the power of jewelry to convey foreign policy messages. Before long, she began selecting appropriate pins to wear to particular meetings visually expressing her messages, including those of high hopes, determination, impatience, warnings or warm feelings.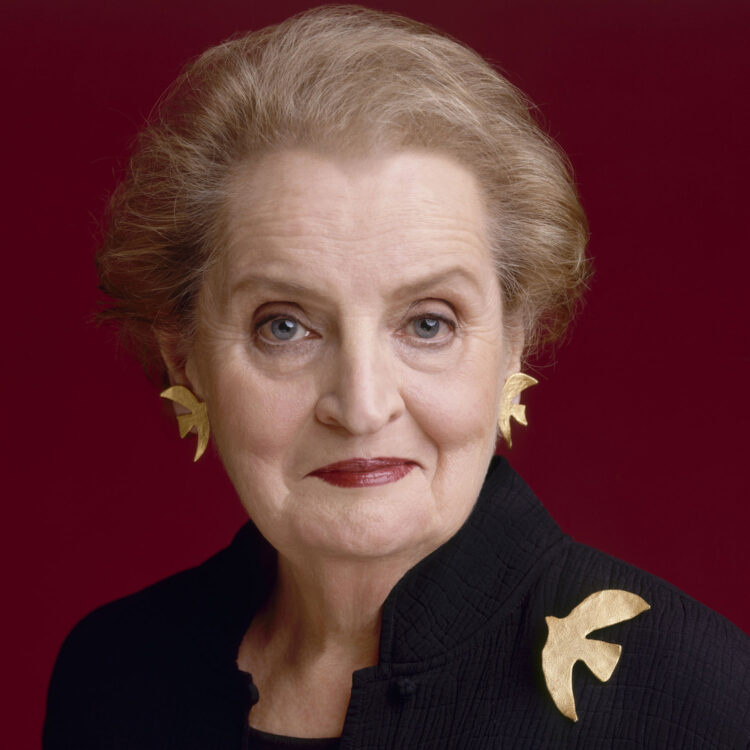 Madeleine K. Albright served as America's ambassador to the United Nations (1993–1997). She was the first woman to serve as United States Secretary of State (1997–2001).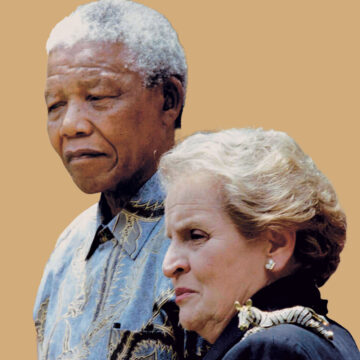 Prior to its donation to the National Museum of American Diplomacy, the exhibition was displayed at 22 museums and presidential libraries over 9 years.